We deliver connected experiences in digital
FrontStage simplifies your digital communication, building trust and connections, through customer journeys that simply work.
We fine-tune your digital Front Stage and empower your content and marketing teams to succeed!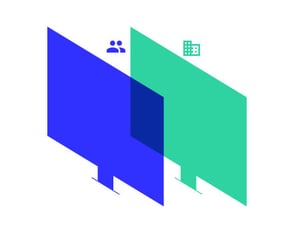 We help you set the stage
Digital Marketing is the front stage of your organisation. Behind the scenes, people and technology work together to deliver services to your customers. Attracting the right audience to your front stage and connecting them seamlessly to your backstage, is how you grow, scale and deliver exceptional experiences online.
While you imagine the possibilities for your website or CRM, we draw on a unique service offering, to create extraordinary digital experiences.
FrontStage partners with organisations to manage the complexity of rapidly evolving technology, changing online behaviour and user experience expectations.
Tame the technology and accelerate content delivery
Research shows that over 68% of marketers face real challenges using their marketing technology's potential. If you find working strategically and operationally at the same time a constant battle then you're not alone.
Trying to keep up with the pace of the latest innovations on top of reacting to organisational pressure can make your job difficult.
If you have a small digital team and you're trying to reach your target customers and manage the needs of stakeholders, but technology is getting in the way, then let's talk.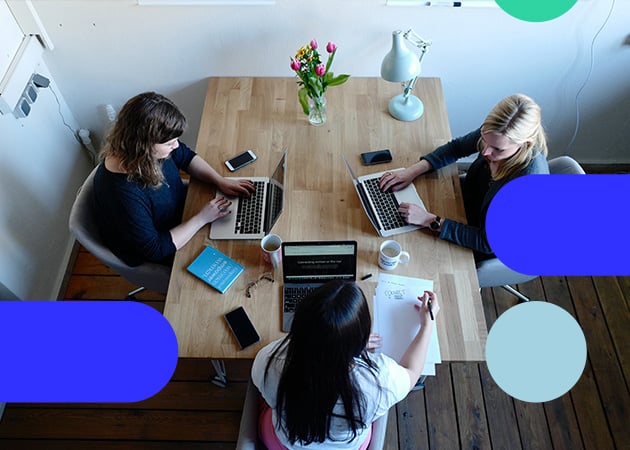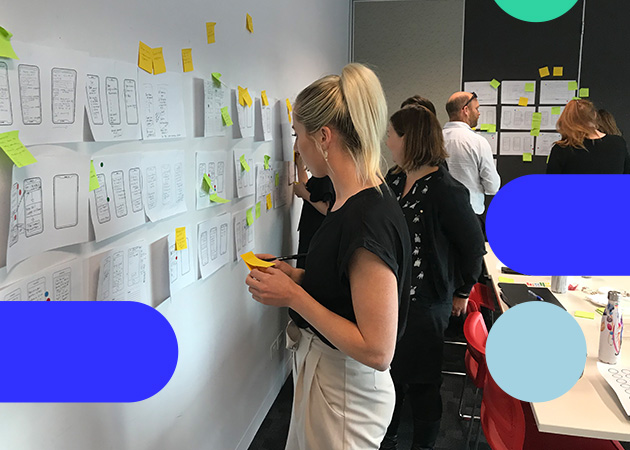 We deliver results for complex service organisations
As your partner, FrontStage speaks your language. We support ambitious digital leaders and teams with expert advice, technological expertise, and audience-focused strategies.
We can help you:
Drive campaign awareness and customer trust

Build alignment with stakeholders needs

Improve communications teams confidence in digital

Manage and leverage spohisticated marketing technology

Gather data and improve SEO and Accessibility
Digital platforms and technologies
FrontStage works with the following trusted platforms to connect your customer journeys.
Client Stories & Testimonials
87% Click through from search
The University of Notre Dame

Using the Squiz DXP platform, we implemented 16 new reusable page components, bringing the university's vision for 4 new landing pages to life.

Read more..

Our aim as a development team was to ensure prospective students could quickly and simply discover the right eduction programs on offer from the university

The results were impressive. With 300 programs available, each with its own unique image, search results pages loaded in less than one second. The responsive card layouts for results performed well on mobile and desktop, with

87% of searches

resulting in clicks to program pages.

We're very excited to announce that we're a Squiz DXP Partner. 😃 We're looking forward to working with Squiz on realising their vision. 👍

"The Squiz digital experience platform (DXP) makes it easy to build, manage and personalise connected multi-channel experiences fast and at scale. It allows customers to move beyond managing content to managing experiences. Squiz DXP is on track to become the most composable DXP in the market by 2024.

Read more..

.

"Dave's strong technical and creative capabilities means he always sees the full picture when advising customers on their technology solutions. Dave is an absolute asset to any team and I know I can rely on his expertise every time we collaborate on a project." - Britt Mauran - Marketing Director Buildxact

SupplyWise

came to FrontStage for a digital strategy, webiste design & build and google ads for lead generation. We created this new site to their brand guidelines in 2 weeks using a HubSpotCMS theme and form builder.

20x increase in leads - hone.pd

"We work with and recommend Dave and his team for our marketing needs. We trust them to make good decisions which have a genuine impact on our traffic and they don't disappoint."
- Anthony Petterson, Managing Director

honepd.com went from generating two leads a month from their Google ads budget to two leads a day. They doubled the number of deals they closed per month and doubled their deal size. Hone.pd has since hired a full-time salesperson to manage the business development.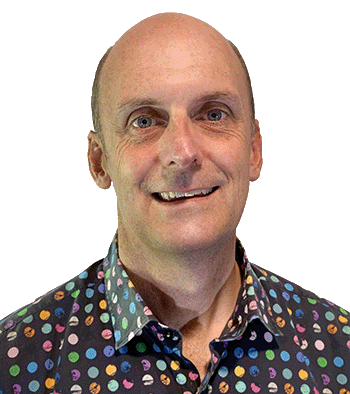 Let's talk about your project
Make a time in Dave's calendar and explore your options today
Dave Oakley has a background creating digital and experiential products for government agencies, museums, universities and non-profits. He's a trained facilitator (GroupWork institute) and uses design thinking models from Ideo and Google (like Customer Journey Mapping) to drive innovation and deliver unique design outcomes.
We support Community First Development, a first nations community development and research non profit organisation, promoting the skills, talents and cultural strength of indigenous people, delivering positive changes for their communities.