Digital Services
We are creative design thinking specialists focused on delivering extraordinary digital experiences for your customers.
Digital Marketing Services
SEO, PPC and Marketing technology constantly changes. Changes to technology and your organisation impact your digital marketing and sales. We empower your teams so they can continuously adapt and respond.
First and foremost, we apply design thinking strategically to every project. From defining audiences, to choosing channels and outperforming competitors, your digital marketing stratgey is based on clever thinking.
We deliver holistic projects that seamlessly integrate with your front and back stage. We use digital tools like websites and CRMs and deliver a data driven, connected customer experience from end to end.
FrontStage works with the following trusted platforms to connect your customer journeys.





We can help you create a digital marketing strategy, website or ad campaign using the following services and methods:
Website content refresh & renovations
We brief and manage copywriters and designers and personally load website content, via your chosen CMS to be more in line with customer needs. We wireframe new pages of your site ready for developers.
Through research and interviews we create buyer personas for sales and marketing, PPC campaigns and website content creation.
Digital planning workshop facilitation
Trained in facilitation by Groupworks, we facilitate projects from conception and co-develop vision, goals and metrics.
Digital campaign strategy
Using available resources and data, we create a best practice digital marketing strategy leveraging your in-house capability and your vendor's capability.
Creative content development
We write clear project briefs focused on copywriters and graphic designers to deliver outstanding ideas and designs
Lead capture plan & HubSpot setup
We implement HubSpot to capture leads using your website, leveraging automation in HubSpot for ads, forms, emails and meeting appointments.
Google ad campaigns (PPC)
Research keywords, market trends and customer needs to combine with your USP to load in dynamic Google text ads.
Social media ad campaigns (Display)
Research keywords, market trends and customer needs to combine with your USP and run display ads across Facebook, Instagram, and more.
Using a theme or an existing website, we develop new websites and pages in Squiz Matrix, WordPress, Webflow, Squarespace and Drupal.
Website / tech development brief
We use clear and structured language that empowers digital technology teams to build accurate solutions quickly.
Build lead capture landing pages
Build a web page in your CMS by leading designers and copywriters to create compelling content for your website that integrates with your CRM.
Using tools like Search Engine Marketing (SEM) rush and Google Analytics, identify areas for SEO improvements on your website and manage the rollout of changes to the site.
Customer journey map design
Through research, workshops and testing, we create detailed end to end customer journey maps, for planning your digital marketing initiatives.
Digital strategy / presentations
Using workshops, industry and customer research, corporate strategy, and stakeholder interviews, we identify insights and create a digital marketing roadmap.
Sales & marketing automation
We create actionable plans for automating 'top of the funnel' marketing activities that result in more streamlined and efficient use of your sales team's time.
Understand content publishing on LinkedIn, how to build your network and how to promote your business and yourself online.
FrontStage partners with organisations to manage the complexity of rapidly evolving technology, changing buyer behaviour and channel growth.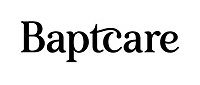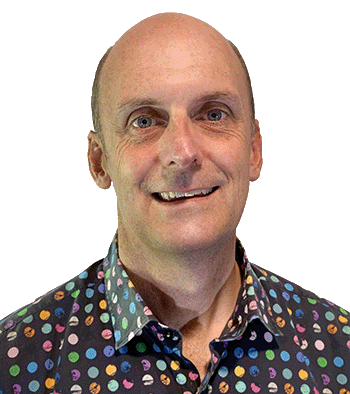 Schedule a meeting with Dave
Make a time in Dave's calendar and explore your options today
Front Stage Digital creates results using technology suited to your business and customer. Get in touch with us today to discuss your aspirations in digital.
We support Community First Development, a first nations community development and research non profit organisation, promoting the skills, talents and cultural strength of indigenous people, delivering positive changes for their communities.